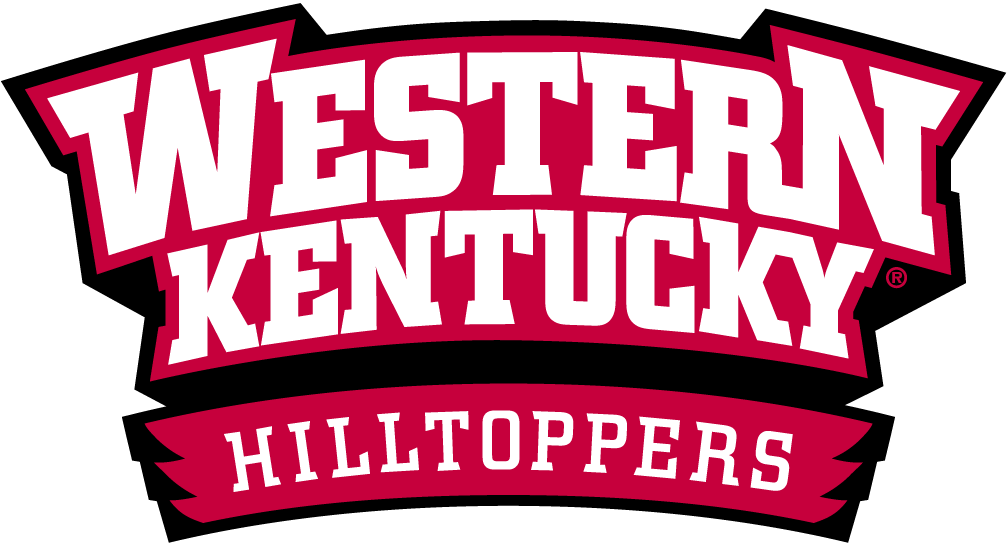 BOWLING GREEN, Ky. — WKU concludes a stretch of four out of five games away from home and five out of eight overall to start the season Saturday afternoon at Ole Miss at 3:30 (CT) on SEC Network.
WKU has lost three of the four games away from E.A. Diddle Arena so far this season and five-straight true road contests overall dating back to last year, but the Hilltoppers begin a seven-game homestand, their longest since 1935, on Wednesday against Chicago State.
WKU and Ole Miss battled in a classic last season on Dec. 30 at E.A. Diddle Arena, with Ole Miss winning 79-74 in front of a standing room-only crowd of 7,523. T.J. Price led the Hilltoppers in that game with 26 points and six three-pointers, and Jarvis Summers had 24 and Marshall Henderson 23 for the Rebels.
WKU has dropped its last five games against members of the Southeastern Conference, with its last win against the league coming on Jan. 4, 2010 with a 55-52 win over Mississippi State at E.A. Diddle Arena.
GAME 8
WKU (3-4) at Ole Miss (6-2)
December 13, 2014 | 3:30 PM (CT)
Oxford, Miss. | Tad Smith Coliseum (8,867)
QUICK SHOTS
– The combined record of the four opponents who have defeated WKU this season is 25-13, and its three road defeats have come against teams a combined 13-1 at home.
– Justin Johnson's 35 rebounds through the first seven games of his WKU career are the most by a Hilltopper freshman since Derrick Gordon had 39 through seven games in 2011-12 and Courtney Lee had 40 through seven contests in 2004-05.
– Justin Johnson is one of two freshmen in Conference USA and 47 freshmen in the nation to be averaging at least 5.0 points and 5.0 rebounds per game this season.
– George Fant has scored 60 points over the last four games (15.0 ppg) after scoring 14 over the first three games of the season (4.7 ppg).
– Ben Lawson has totaled 37 points over his last five games (7.4 ppg), all starts, after scoring 25 in the first 13 games of his Hilltopper career (1.9 ppg).
– T.J. Price has recorded double-figure scoring outings in nine of his last 11 games and 67 in 100 games as a Hilltopper.
– Chris Harrison-Docks has hit multiple three-pointers in 20 of his 31 career games for WKU.
– T.J. Price has converted 31 of his last 36 free throw tries (.861) dating back to the end of last season.
– Chris Harrison-Docks has made 18 of his last 21 free throw attempts (.857) going back to the end of last season, where he finishing third in the nation among freshman from the charity stripe.
– WKU is 16-3 over the last two seasons when allowing 69 points or fewer.
– The Hilltoppers are 43-6 under head coach Ray Harper when leading or tied with 5:00 to play in the game.
– WKU has won eight of its last 10 regular-season home games, and the Hilltoppers are 31-10 at E.A. Diddle Arena under head coach Ray Harper.
– The Hilltoppers have improved on their E.A. Diddle Arena win total each season since 2010-11, winning 13 at home last season following seasons of 11, eight and seven dating back to 2010-11.
BROADCAST
–        Listen: Hilltopper IMG Sports Network, TuneIn Radio (free) (Randy Lee, pxp | Hal Schmitt, analysis)
–        Watch: SEC Network (Doug Bell, pxp | Daymeon Fishback, analysis)
–        Live Stats: OleMissSports.com (free)
[adsenseyu4]
Comments
comments