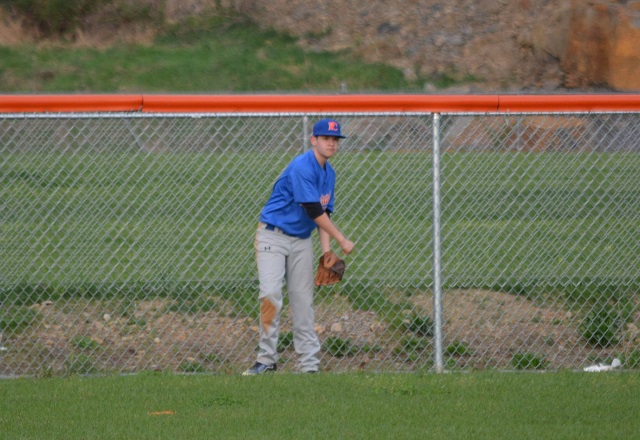 In his first start of the season, Matthew Chevalier threw a no-hitter Monday night leading Pike Central to an easy 11-1 victory over East Ridge.
Chevalier struck out 11 batters while walking three for his first win of the season. Matthew was 1-3 at the plate with a double and one RBI.
Pike Central exploded for nine runs in the second inning. The Hawks scored on an RBI single by Alex Perez, an RBI single by Bryce Adkins, an RBI single by Tanner Wood, a three-run double by Brandon Turnmire, a steal of home by Turnmire, and two wild pitches.
Evan Coleman had one hit in his only official at bat. He doubled in the fourth inning. Coleman was intentionally walked in his first two plate appearances.
East Ridge scored their only run in the top of the fourth inning. Chevalier walked Adkins who later scored on a passed ball.
Pike Central answered East Ridge's top inning with two runs of its own in the fourth. Central scored on a passed ball and an RBI single by Colin Lester.
Pike Central will host Shelby Valley Tuesday April 28 at 6 p.m.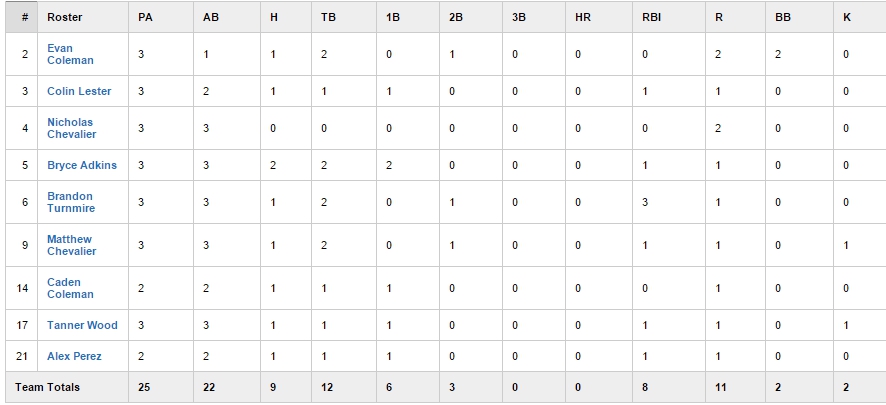 Comments
comments